1.FRANCISCO MUSAU "CISCO"
(CAPTAIN CHEZASPORTS FC)
Francisco Musau is a sterling example of a CSA success story. Firstly, we commend his determination to successfully complete secondary level schooling, performing honorably.
On the field his enthusiasm and eagerness to learn as helped to transform him into a technically sound, aggressive and competitive defender, with professional prospects.
On the leadership front he has exemplified great growth and is currently entrusted with a number of key responsibilities, such as been the head coach of the delicate under 7 year olds, our academy beginners.
"Coach Cisco" as fondly referred to by his young soccer "pupils" joined CSA in January of 2014 and has been a consistent member since In these 6 years, he has played, mostly as fullback, for the ,U15, ,U17,U19 and senior category teams
For two seasons, that is, 2016 and 2017 Chezasports FC tried unsuccessfully to climb out of the lowest tier Nairobi West Sub-County league. However in 2018, Cisco then a consistent member of the squad, inspired and motivated Chezasports FC into earning promotion to the FKF Nairobi County League,in style finishing top place.
Chezasports supporters and followers mostly attribute (digital platform?)the march to the top on the defensive unit performance marshaled by the hawk eyed Cisco Indeed, this caught the eye of many football industry players .
In 2018, Boniface Ambani,a soccer icon in the country and then coach of AFC Leopards Youth side utilised his services to beef up his team in the inaugural Safaricom Chapa Dimba U20 tourney. Testament to his growth, He did not disappoint and his work rate and reading of the game for his adopted team earned great reviews from those in attendance.
His stint as coach of the under 7's. has been equally impressive. Parents have been full of praise of how his coaching has infused in the young ones a passionate love of the game.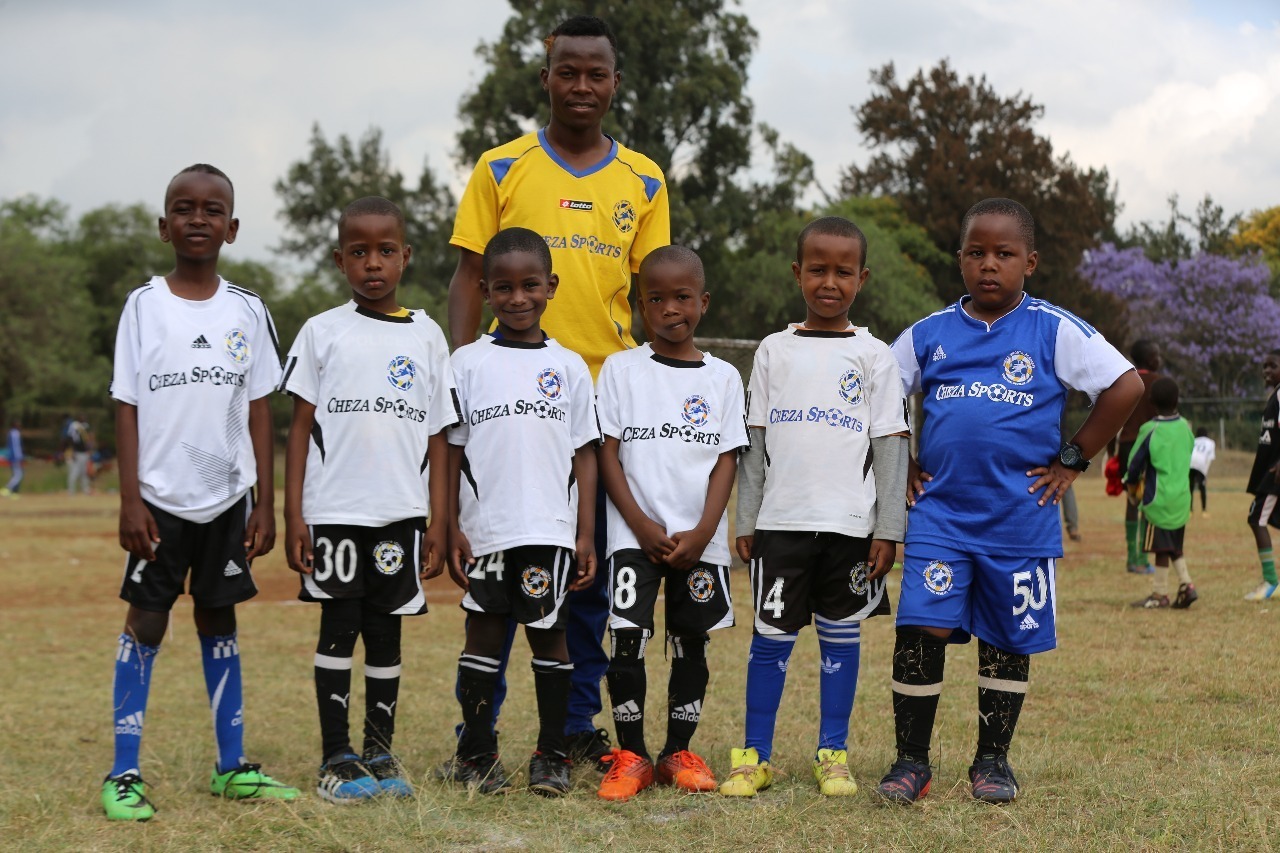 Indeed his category records an impressive attendance of an average 20 kids each session. His team has also recorded a string of impressive results including, Academies League 3rd place, East Africa Ligi cup 4th place and Cheza Sports opens 2nd place.
Our vision for Cisco is encapsulated within Chezasports FC's, that is, to be a community youth empowerment platform in partnership with the newly formed Cheza Community Based Organization(CBO).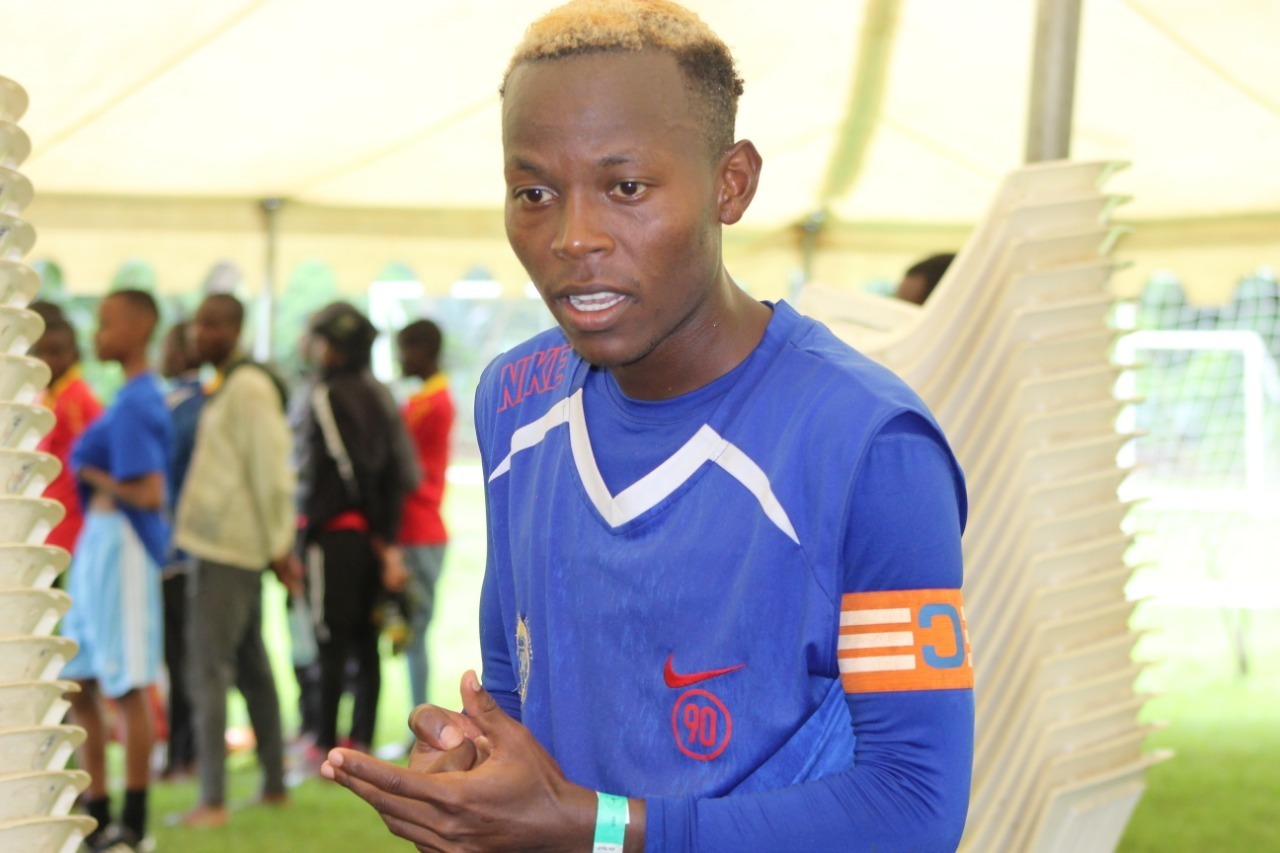 Through the CBO we intend to mobilize funds towards activities such Cheza Fc run IGA's, post secondary education, sports related trainings e.t.c
.Early 2019, we kick started by facilitating coaches attendance in coaching courses, Cisco been a beneficiary. As we explore professional placements for this great talent, we plan to play a role in his academic advancement in the area of his choice.